Cool Off With a Trip to Splash Country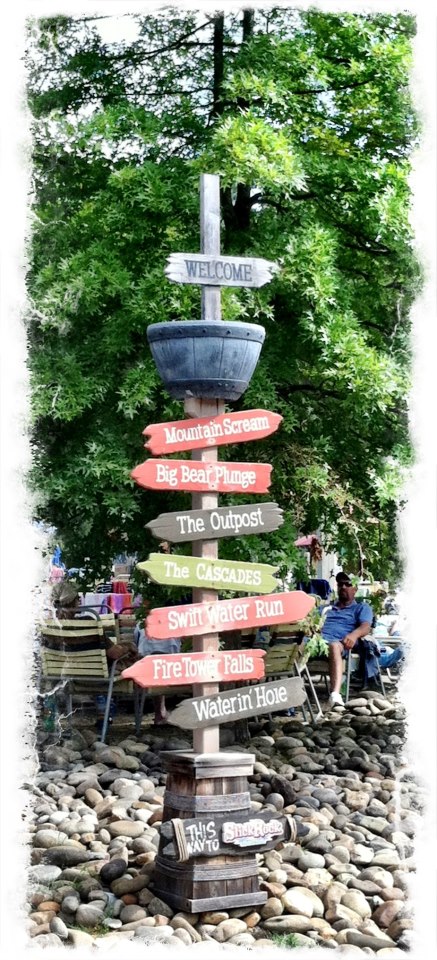 When you think of a trip to the Smoky Mountains, you think of hiking, great pancakes, cabins and dinner shows. However, in the summertime, the heat can be sweltering, and you will want to cool off at some point. Why not take the family for a fun day of adventure at Dollywood's Splash Country?
Splash Country is fun for the whole family! Take a ride down some of the most exciting water slides in the country this summer and enjoy a day cooling off from the sun! There are 27 different water slides to choose from! Make sure you're ready for a day full of adventure when you arrive at Splash Country this summer!
When you're taking a break from the thrill of rides and slides, relax in one of Splash Country's lazy rivers in an innertube with your friends and family. The river is 1,500 feet in length! That's a lot of time for relaxation! Or take a dip in the wave pool! Experience the beach while staying in the Great Smoky Mountains! The wave pool is a popular attraction and not your average pool! Enjoy the summer sun in this 25,000 square-foot man-made ocean!
Our Gatlinburg cabins are only minutes away from the fun at Dollywood. Be sure to put Dollywood/Splash Country on your trip planner this summer! You will have an unforgettable summer day with adventure and a break from the hot sun! Book your cabin and plan your trip to Dollywood's Splash Country for a guaranteed day of summer fun here in the Smokies!