Experience The Rare Synchronous Fireflies At Elkmont This June
Summer is one of the most beautiful times to visit the Smoky Mountains. The days are warm, the nights are cool and the rare synchronous fireflies are lighting up the night. Our Gatlinburg cabins are only minutes away from Elkmont. Don't miss this breathtaking spectacle that happens once a year.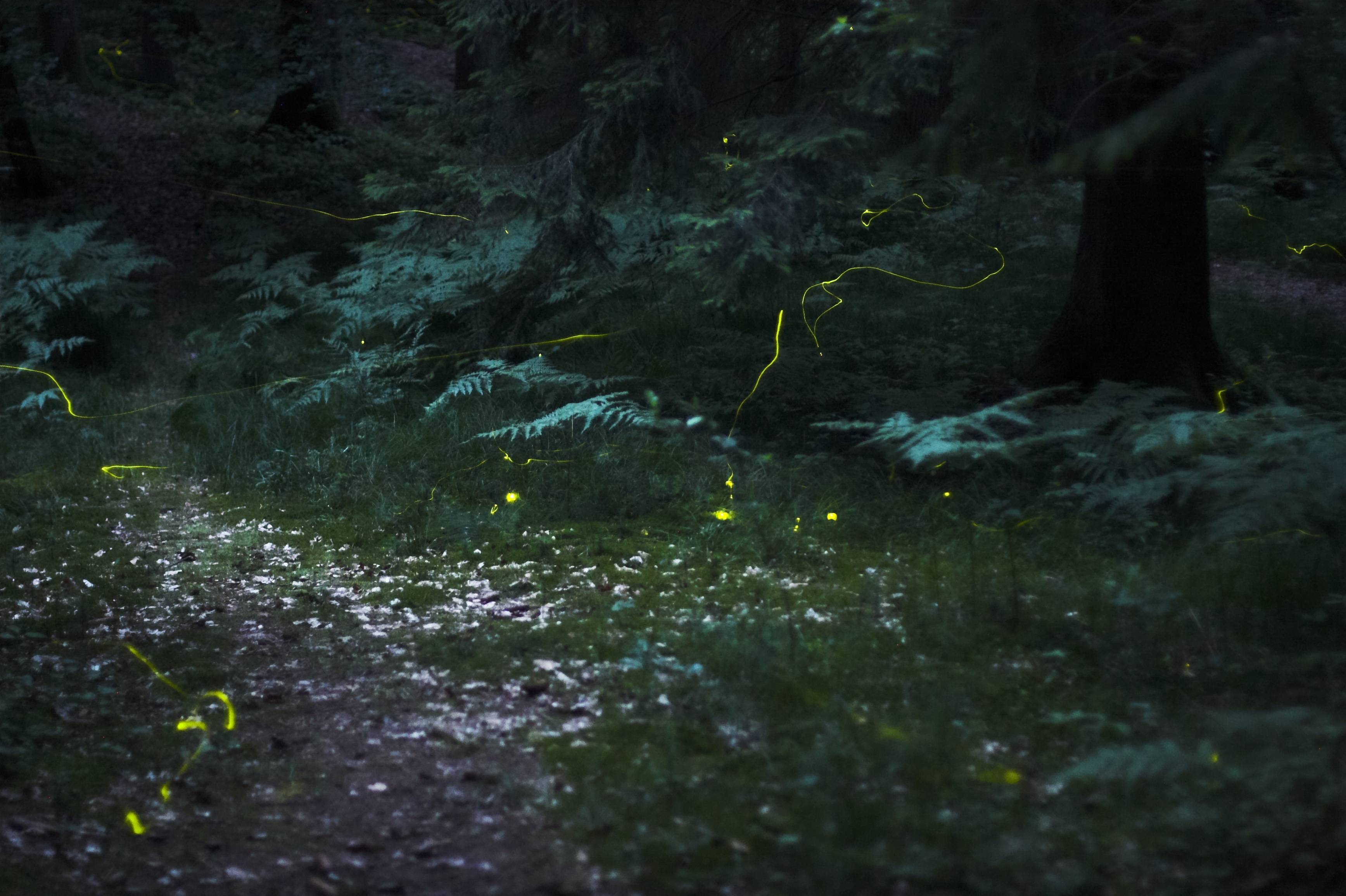 Have you heard about the fireflies that make their appearance once a year? During the summer months, fireflies can be seen in the evening at Elkmont. The synchronous fireflies are not your average lightning bugs. These fireflies light up the night in a mystical performance once a year. Scientists predict they will be most present during the beginning of June.
Visitors from all over travel to witness this spectacle. Bring a chair, blanket and a flashlight to Elkmont and be a part of this intimate, stunning evening activity. (If you bring a flashlight, be sure to wrap the light in red or blue cellophane.)
Bring the family! This family-friendly event will be one to remember. Immerse yourself in the sights and sounds of nature. What better way to spend a summer evening? It will be your own personal light show! The silence in the mountains is hauntingly beautiful as the fireflies soar through the night.
This event is sought after and every popular! Attendance is expected to be VERY high. Plan ahead for this event so you won't miss it! Parking and transportation are limited due to the high volume of attendees. Visit the official park website for more information at https://www.nps.gov/grsm/learn/nature/fireflies.htm.
Book one of our Gatlinburg cabins today! We have beautiful, luxurious cabins located only minutes away from downtown Gatlinburg. Enjoy your summer vacation in the Smokies!