How to Keep the Weather from Raining on Your Vacation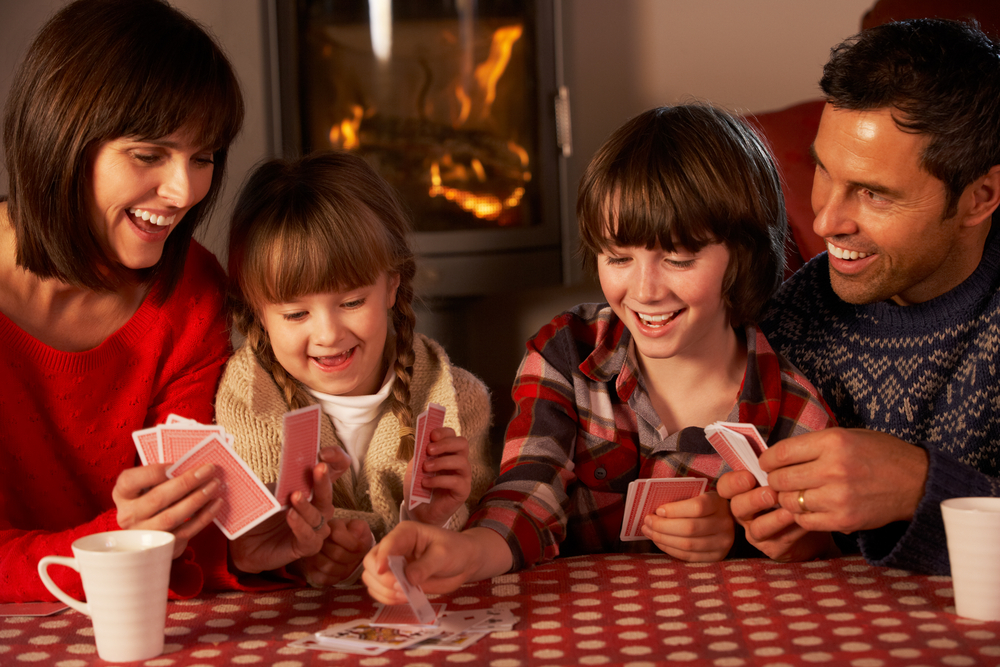 Have you ever rented one of the beautiful Gatlinburg cabins in anticipation of several days of fun in the great outdoors, only to be stuck inside while it rains cats and dogs? Rain is a part of life. Although most of us would prefer not to have nature rearrange our plans at will, a little pre-planning can help you enjoy any rainy day.
Play Table Games
Indoor adventures can get competitive and exciting when you break out the games. Bring a few board games or decks of cards along on your trip just in case you encounter a rainy day. Card games such as Rummy or Spades can provide hours of fun. An afternoon of Monopoly or a Scrabble tournament will make time fly as well! In addition, many Gatlinburg cabins have pool tables, foosball tables and other recreational activities available. Pair off and get the competition started with some friendly tournaments.
Relax by the Fireplace
On that unexpected rainy day, be sure to build a fire in your cabin's fireplace. If you did venture out and get wet, you can enjoy warming up and drying off near it. The friendly crackle and cheery glow will brighten any cloudy day, and everyone will enjoy roasting marshmallows and making s'mores by the fireside.
Enjoy the Hot Tub
Although you might not wish to go swimming on a rainy day, if the thunder isn't rolling, a little time in the hot tub can make a soggy day a very relaxing. Even though it may be rainy, the view of the mountains is still unparalleled. So, step into the bubbly hot tub and take in the view of the scenic Smoky Mountains!
When you're spending time in one of Diamond Mountains' Gatlinburg cabins, rainy days are actually fun. Fully equipped with everything you need to enjoy a rainy day in the Smoky Mountains, Diamond Mountain Rentals wants your family vacation to be memorable. Check out our 'Specials' page to save money on your vacation! Give us a call at (888) 430-4060 to book your stay in the Smokies!
« Previous
Next »