Marvellous Musicals in the Mountains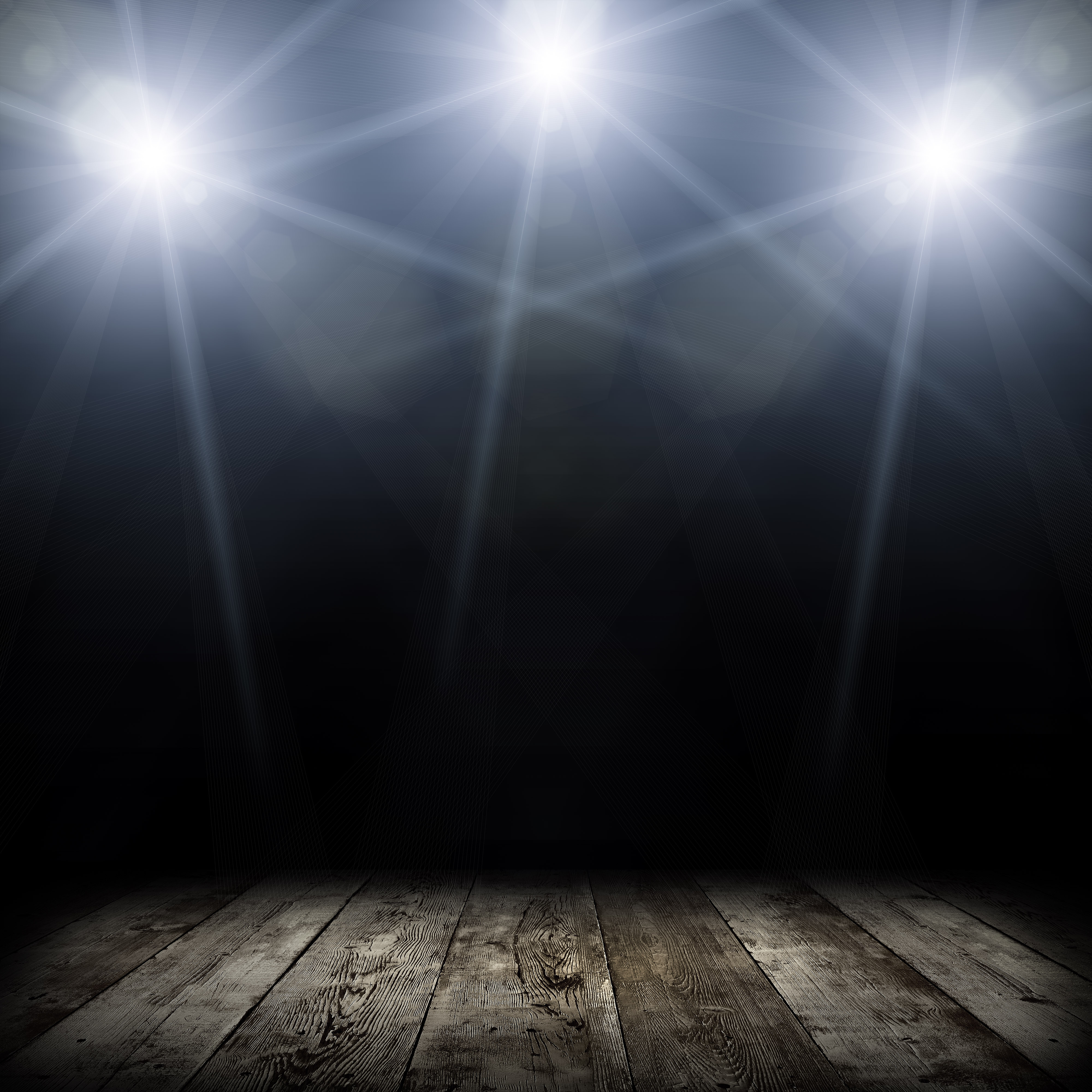 How would you like to see a Broadway quality show in the Smoky Mountains? Located right around the corner from our Gatlinburg cabins, the Sweet Fanny Adams Theatre is the best place in the Smokies to see original musical comedy performances. Inspired by the music halls of the 1890s, the Sweet Fanny Adams Theatre was named a National Historical Treasure by the city of Gatlinburg and recognized by the 112th Tennessee State Senate.
Steam
The Sweet Fanny Adams Theatre is offering three stellar shows in 2013. Steam: The High-Flying Escapades of Penelope Farthing is an original musical comedy set in the late 1800s in Victorian England. The show follows Penelope Farthing and her airborne crew on their heroic quest to save London's lower East Side from a diabolical villain.  
With the Tip of a Hat
With the Tip of a Hat is a vaudeville-style musical comedy revue show. This hilarious show features a clown who ran away from the circus, a fire-eating magician, and numerous other memorable characters.  Loaded with over 30 songs, sketch comedy routines, and audience participation, Tip of the Hat is an unforgettable theatrical experience. 
Yuletide Madness
Opening on Thanksgiving night and running until December 23rd, Yuletide Madness is a one of a kind holiday revue featuring songs, dances and plenty of comedy. Highlights of the show include the world's shortest version of Charles Dicken's "A Christmas Carol" and a performance of the world famous Paper Dance.
After a fun filled night at the theater, you can retire to one of our beautiful Gatlinburg cabins. Diamond Mountain Rentals offers cabins, chalets and condos with top notch amenities and an unbeatable location close to all of the best attractions, restaurants and shops in the Smokies. Visit our Specials page to learn about our latest deals and promotions!