Notable Trails and Byways To Visit in the Smokies This December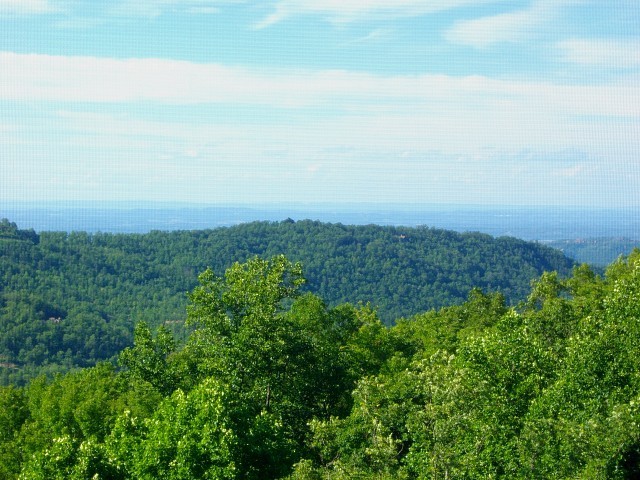 Take in all of the beautiful views while visiting the Smokies! One of the most amazing and unique things about staying in Gatlinburg cabin rentals is being surrounded your entire trip by such a majestic mountain range. From your drive up the mountain to your luxurious cabin from Diamond Mountain Rents to your hike through the Great Smoky Mountain National Park and even in the middle of downtown. The nature and scenery that surrounds you is mesmerizing. The national park is the most visited national park in the country and you will see why when you arrive! There are many notable trails and byways to visit in the Smokies this December. We have listed a few of our favorites here!
Cades Cove
It's obvious why this 11-mile loop road is so popular! It is not only a paved scenic road that offers amazing views, but also allows you to get up close and personal with the variety of wildlife you will encounter on the journey. Cades Cove is also an access point for a great day hike, Abram Falls.
Abram Falls
Kill two birds with one stone (just not literally, please) and enjoy both a drive through the incredible Cades Cove, and also embark on a five-mile round trip, moderate hike to the picturesque Abram Falls. This 20-foot high waterfall will amaze you by its power. You will need to allow for three to four hours to complete this hike, but it is worth every minute!
Clingmans Dome Road
This seven-mile side road, off Newfound Gap Road will lead you up to the highest peak in Tennessee. Clingmans Dome is also the highest peak of the Appalachian Trail. This road dead-ends to a parking lot. This parking lot offers a crossroad for the hikers on the Appalachian Trail so be sure to wave at the hikers as they pass! Journey up a half-mile hike to the observation tower and enjoy!
Rainbow Falls
Winter is the best time to adventure up this moderate hike to an 80-foot waterfall on the Rainbow Falls trail. During the winter months, an ice formation forms around the falls and is simply remarkable! The hike to the falls is about 5.4 miles roundtrip, but if you wish to continue up, about 4 more miles past the falls you will reach the summit of Mount Leconte. Mount Leconte is the third highest peak in Tennessee and boast panoramic views of the Smoky Mountains.
Gatlinburg cabins offer you a great place to relax in between your adventures in the national park and also provide you with some pretty spectacular views themselves. Call today and book your Diamond Mountain Cabin Rentals cabin and embark on a journey of a lifetime in The Great Smoky Mountains!