Reserving Romance: How to Plan a Smoky Mountain Honeymoon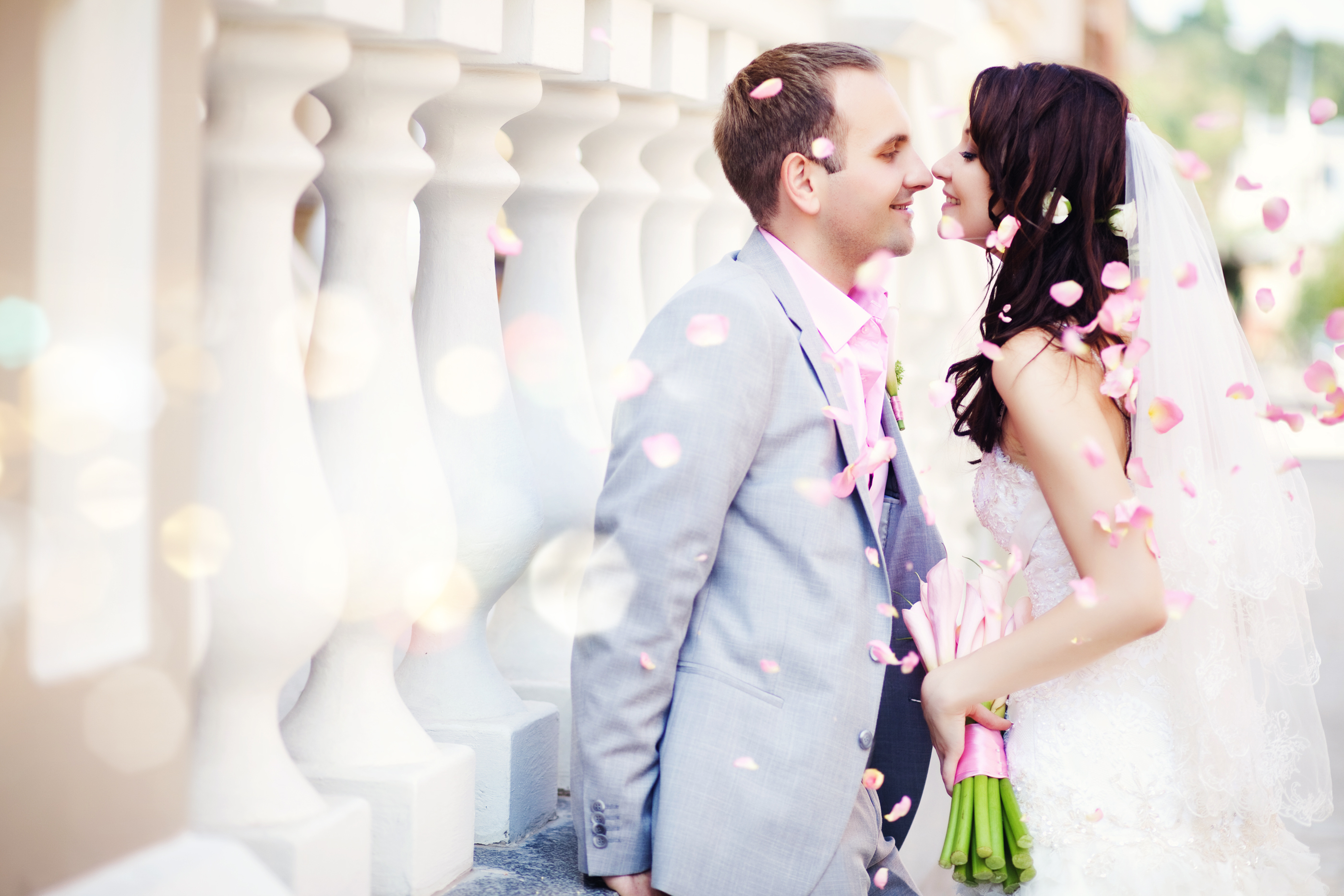 After months of stressful wedding planning, taking off to a mountain honeymoon is just what you need. Whether you want a tranquil retreat or an adventurous getaway, the Smoky Mountains have everything newly married couples need to de-stress and enjoy. To make honeymoon planning simple, follow these easy steps to reserve romance with a Gatlinburg honeymoon cabin.
When to Book
Wedding coordinators recommend booking a honeymoon destination immediately after the reception venue has been chosen. At Diamond Mountain Rentals, our Gatlinburg honeymoon cabins can be booked as early as you'd like. If you're planning the honeymoon on shorter notice, we can help you choose a cabin with the available dates you need.
Although we do have busier times during the year, we'll do everything we can to provide you the perfect trip to commemorate this new chapter together.
Frequently Asked Questions
I want to plan my wedding in the Smoky Mountains. How hard is it to plan a mountain wedding?
It's not! We recommend working with Your Gatlinburg Wedding Planners to create intimate, memorable ceremonies and receptions in our cabins with breathtaking views of the mountains. We'd be happy to provide you with their contact information, as well as provide further information about Diamond Mountain Rentals cabins couples have used as their ceremony location.
Are there any romance specials?
Diamond Mountain Rentals has been a top cabin provider for years, and, in that time, we have developed and fostered relationships with some of the best vacation service providers available. The top personal chef in the area, Chef Ray, offers unique in-cabin services for a romantic dinner in that can fit your budget and tastes.
In-cabin services also feature grocery delivery when you and your love would rather stay in and enjoy the cabin amenities and stunning views.
Which cabin has the best view?
All of our cabins feature stunning mountain or wooded views. Each cabin include a porch facing the views where you can sit and rock in the peaceful seclusion of your own private hideaway.
How to Make Reservations
When you're ready to reserve your own Gatlinburg honeymoon cabin, view our cabins online or call us at (888) 430-4060. Our reservationists can answer any further questions you might have and will make sure that your honeymoon planning is simple and stress-free.