Your Guide to Planning the Perfect Smoky Mountain Vacation This Fall
Who couldn't use a vacation planning guide? What could be better than a set of guidelines designed to plan the perfect Smoky Mountain vacation? Fall is a great season in the Smoky Mountains. The summer has just ended; things are slowing down; and the mountains are guaranteed to take your breath away. Here is our guide to planning the perfect Smoky Mountain vacation this fall!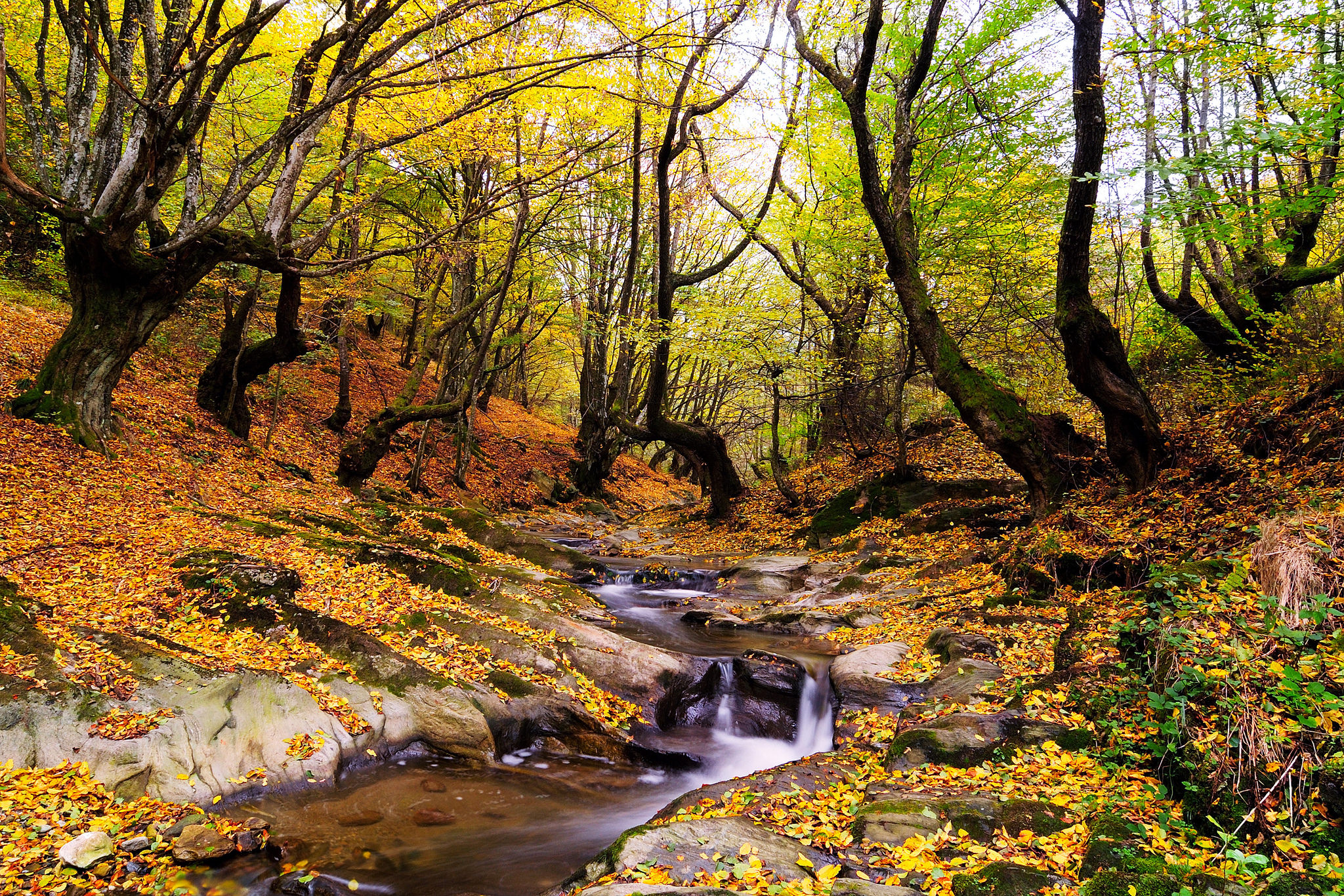 In order to make your vacation perfect this fall, you will need a Gatlinburg cabin. Our Gatlinburg cabin rentals are ready for your arrival! Located only minutes from downtown, our various cabins are in close proximity to the area's greatest local attractions. Watch the leaves turn colors from the comfort of your own porch with a cup of hot cider! Hit the trails and explore the mountains. Our Gatlinburg cabins are only minutes away from the most popular hiking trails. We have cabins cozy enough for two or big enough for the entire family, pets included! View all the cabins we have to offer! This is your first step in the planning process.
Plan Fall Activities/Attractions
During the fall season, Gatlinburg has more to offer than you may know! From Oktober fest, to Gatlinburg's Taste of Autumn, there are many festivals to attend that welcome fall to the area! Luckily, the hustle and bustle of summer has come to an end by the time fall arrives. Pack your light jacket and warm socks; the mountain air is quite brisk in the fall. Make a list of you and your family's favorite attractions! You want to ensure you're able to do it all on your vacation. Do you have a favorite trail? Or a dinner show you would like to attend? Grab a hot cup of cider and explore all downtown Gatlinburg has to offer.
Bring the Snacks and Warm Drinks
What is fall without a cozy blanket, your favorite snacks and a warm drink? At your very own Gatlinburg cabin, you will have a fully equipped kitchen. Make some oatmeal raisin cookies on a brisk fall afternoon and make a hot cup of tea. Relax by the fire and enjoy the chilly, fresh mountain air. Pop in your favorite movie and spend time in your home away from home with your family and friends. It's the best way to spend a fall day. Trust us, we know! Plan your meals, snacks and food items in advance. You don't want to keep running to the grocery store during your trip. Collaborate with your family and get enough food for everybody!
Book your cabin today and start packing! You are well on your way to a perfect Smoky Mountain vacation this fall! Our Gatlinburg cabin rentals are sure to make your vacation unlike any other. View all of our various cabins and the amenities we have to offer. See you soon! Pack the warm socks and hot cider!