4 Cabins that Are Perfect for the Spring
Springtime is knocking on our door and we are ready to answer! Here in the Smoky Mountains, we love the winter season. However, it's at this time of year that we are ready for the sunshine, green mountains and of course, the wild flowers. We know how much our guests enjoy traveling to the Smoky Mountains during the spring season and we can't wait to see you, again! If you are planning a vacation this spring, here are our four cabins that are perfect for the season:
One look at this cabin and you'll understand why it's called "Clearview." On a clear day, you can view miles and miles of beautiful Smoky Mountain scenery from the comfort of your Gatlinburg cabin! Only a short drive from downtown Gatlinburg, you are in the epicenter of spring activities. This log chalet offers three bedrooms/three bathrooms, a pool table, hot tub and is pet friendly! View more information about "Clearview" and why this Gatlinburg cabin would be perfect for your spring vacation.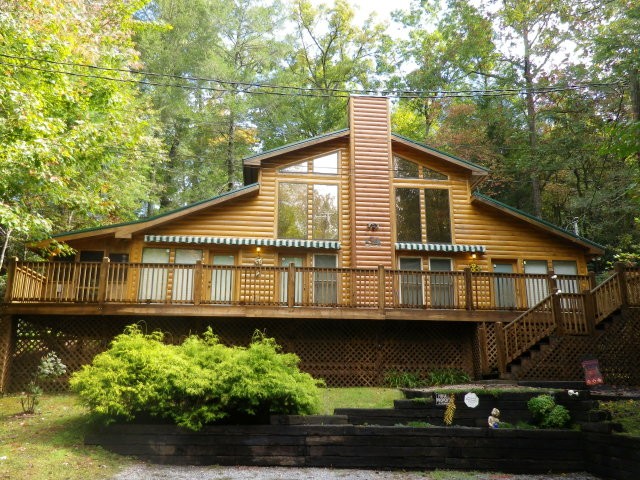 Tucked away in the Smoky Mountains you will find our lovely "Splendor Pines" cabin rental. This two bedroom/three bathroom log cabin is spacious and offers incredible amenities and a desirable location for you and your family to enjoy. Gather around in the cozy living room and watch one of your favorite movies on the 50" flat screen television! "Splendor Pines" offers a private, enclosed hot tub for your enjoyment, as well. This Gatlinburg cabin is made for the spring season! Nature and mountains surround you in this stunning rental, while only 5 minutes away from downtown Gatlinburg's most popular dining and attractions!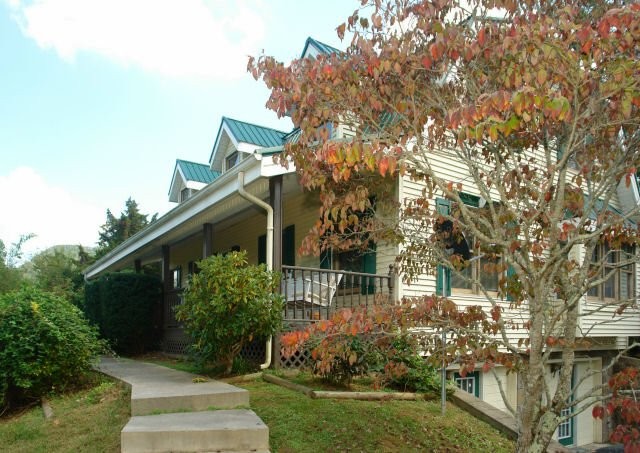 Another pet-friendly rental, the "Black Beary Lodge" can house the ENTIRE family in the Smokies this spring! With six bedrooms and four bathrooms, there is enough room for all of your family members, pets included! Located upon the mountain top, you will experience luxury at its finest! The view you will be presented with during the springtime will take your breath away. Plan a family reunion, reunite your friends and head to the "Black Beary Lodge" this spring!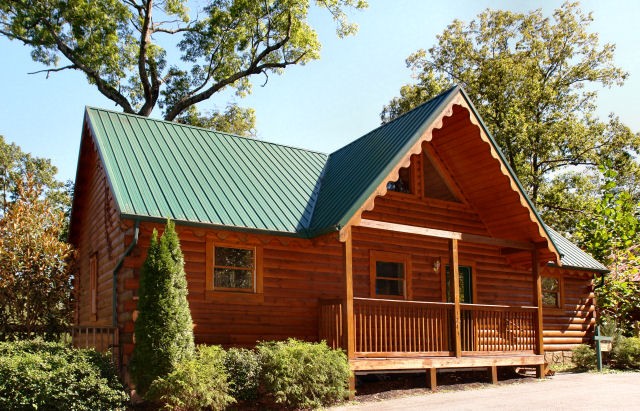 A true log chalet, the "Honey Bear Hideaway" will give you the authentic mountain experience! This four bedroom/four bathroom Gatlinburg cabin is spacious and overlooks the Smoky Mountains! This cabin rental is made for relaxation, rejuvenation and of course, vacationing. With an indoor sauna and a hot tub, you will have the best spring getaway! View the amenities this cabin has to offer and book your stay, today!
Come visit us this spring! We have the best Gatlinburg cabins to choose from!
« Previous
Next »