Gatlinburg Smoky Mountain Winefest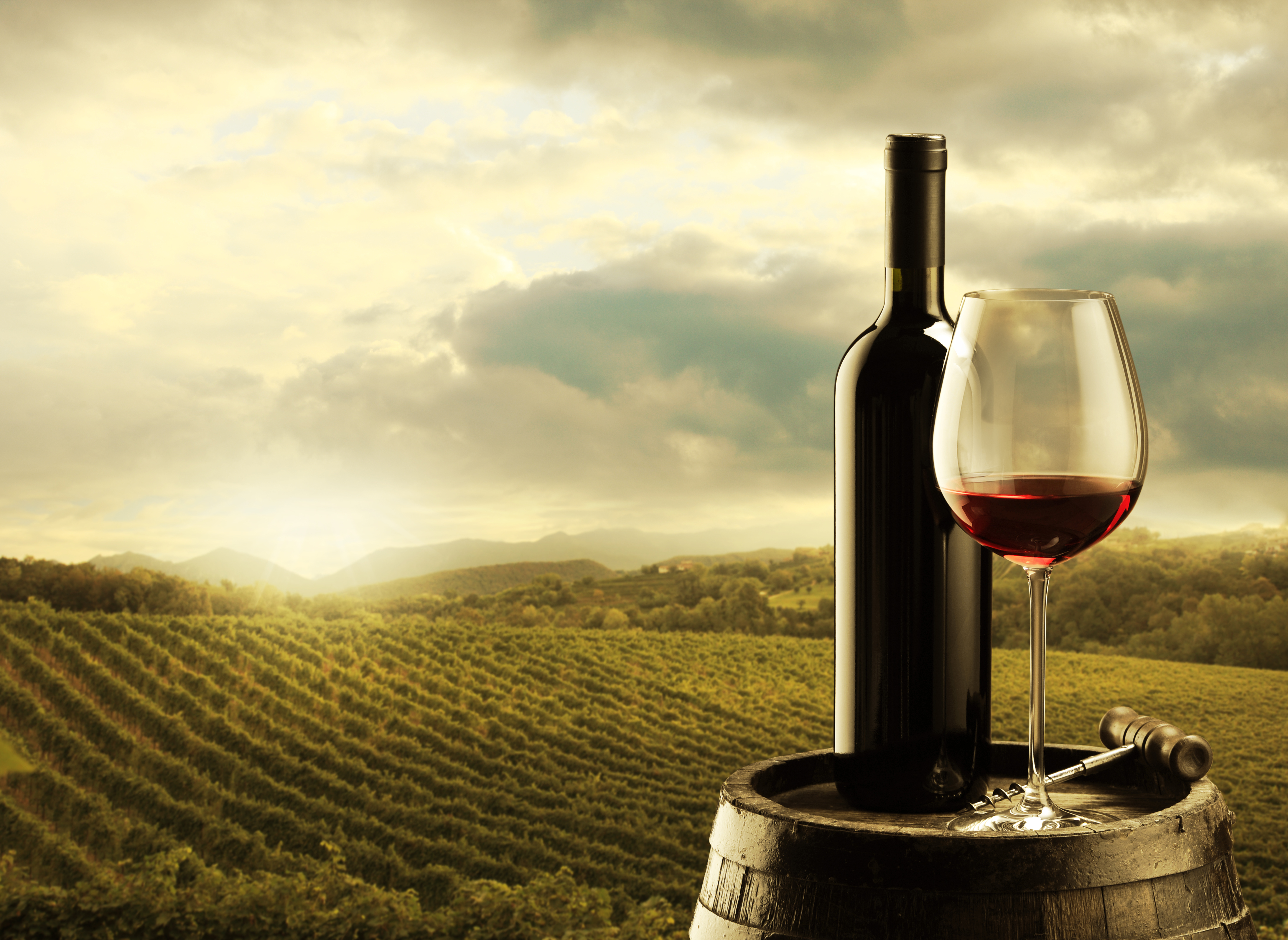 On April 27th on the Plaza at Ripley's Aquarium of the Smokies, this year's Gatlinburg Smoky Mountain Winefest will be held. From 1 pm to 6 pm, you can sample tastings from some of the best restaurants in the Smoky Mountains, along with samplings of some of East Tennessee's best wines. There will also be food pairing demonstrations as well as wine talks in the Jules Verne Room. 

Gatlinburg, Tennessee is known for many things –for numerous and exciting family attractions, for skiing, for the beauty of the Smoky Mountains surrounding the city, for arts and crafts, and for their East Tennessee wines.  Gatlinburg is home to three very different wineries, the Smoky Mountain Winery, Sugarland Cellars and Bootleggers Homemade Wine. 

The Smoky Mountain Winery on Cherry Street in Gatlinburg is East Tennessee's oldest producer of premium wines, including their much-loved Blackberry wine. Located in Winery Square, their tasting room offers friendly staff members who happily provide samplings of their internationally-awarded wines.

Sugarland Cellars on Parkway is located at the entrance to Great Smoky Mountains National Park. This winery has a gift shop that offers fine wine-related gifts as well as their handcrafted wines that have been carefully made on site. Their wine types include sweet, semi-sweet and dry wines. They also offer tours and free samples as well. 

Bootleggers Homemade Wine, also located on Parkway, is owned by two winemaking sisters who make some of the Appalachians finest wines. They only use all-natural ingredients in order to create a superior product. They only make their wine in small batches, from local fruit, following the very same recipes that have been used in the East Tennessee Mountains for generations. At Bootleggers Homemade Wine they bottle every bottle by hand –that means no machinery or fancy equipment. Their bottling is done using the same sort of equipment found in any ordinary kitchen. Their wines include Blackberry, Scuppernong, Muscadine Blush, Peach, Strawberry and Redneck Reserve.