3 Perfect Hikes For Your Smoky Mountain Vacation This May
If you're planning to stay in a Smoky Mountain cabin this spring, it's time to hit the trails! If you're looking for a few hikes that will be perfect for your vacation, you're in luck! We've listed the three of our favorite hikes that offer great views! These hikes are only minutes away from your Gatlinburg cabin rental. Pack your hiking boots, water and camera-- it's time to get started.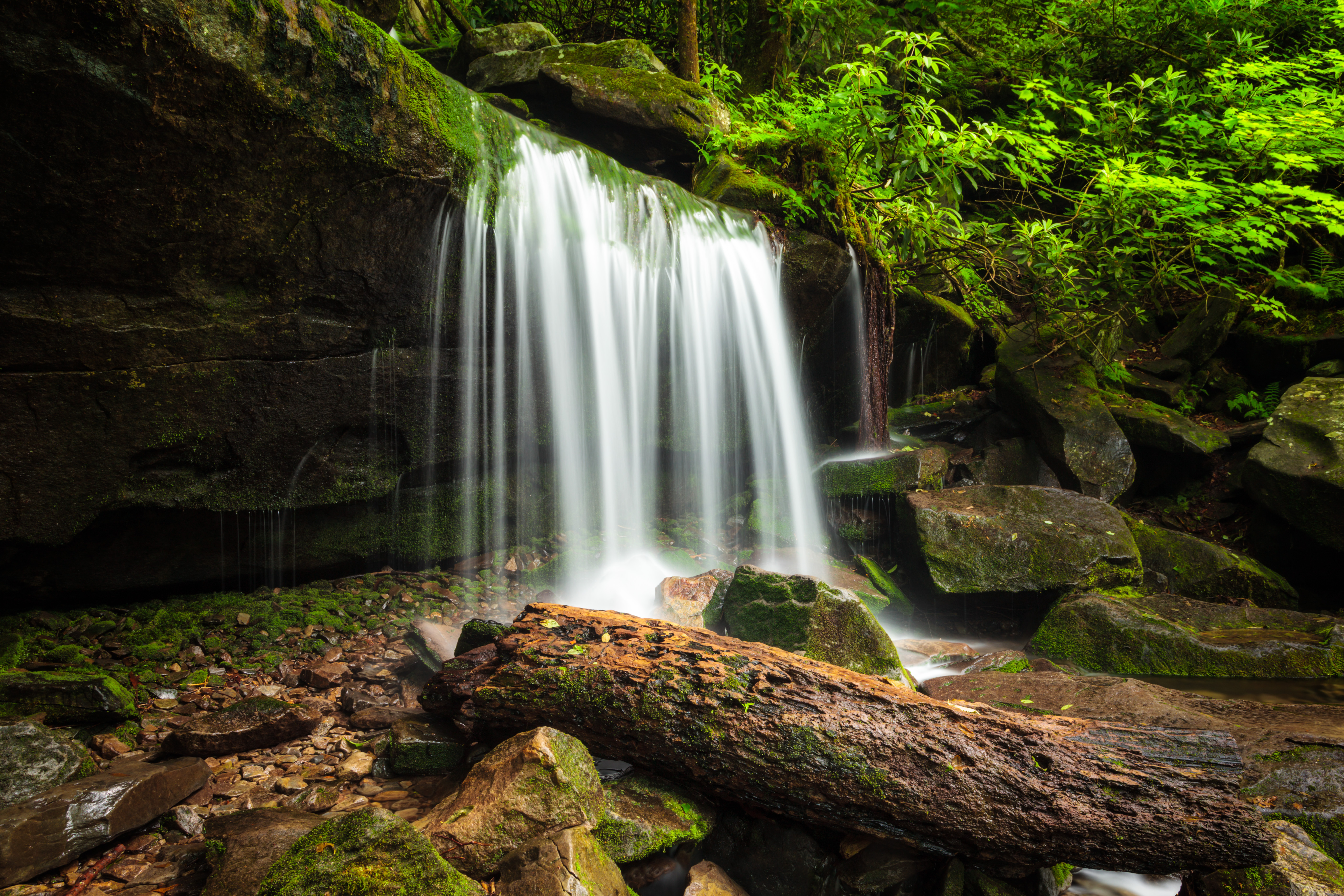 If you're visiting the Smoky Mountains this May, you're lucky. The mountains are greening, the flowers are blooming and the temperatures are just right. It's the best time of the year to take a hike in the mountains.
1. Rainbow Falls
Rainbow Falls is a favorite! If you're looking for the perfect moderate hike that has a beautiful waterfall, Rainbow Falls is for you! The best part? The trail is for everybody! Bring the family and enjoy the view from the top! The hike is 5.6 miles roundtrip. The first leg of the hike is a steady incline, so wear the proper shoewear! Once you reach the falls, you're in for a treat. Bring your camera and snag some great pictures!
2. Andrews Bald
If you want to embrace spring and enjoy a morning hike, Andrews Bald is the perfect trail. This moderate trail offers outstanding views and has many flowers along the way. What better way to welcome spring to the Smokies than a hike with spring wildflowers? Andrews Bald is 3.5 miles round trip which is the perfect length for any level of hiker. You'll want to pack a water and bring your camera! This trail is wildly popular. Our advice? Hike this trail in the late morning, early afternoon. The earlier, the better to avoid large groups of people.
3. Alum Cave
Get lost in the cave and explore the Smokies from a different point of view. Alum Cave is a moderately rated hike that is a 4.4 mile round trip. What makes this hike unique? The cave, of course! The views from the cave are amazing! The cave is large in size and you are able to sit and rest if needed. This trail is suitable for any hiker. Enjoy the Smokies from a cave!
Explore the 3 perfect hikes for your Smoky Vacation this May! Book a cabin with Diamond Mountain Rentals and stay minutes away from the best hikes in the Smokies!