Take a Walk on the Wild Side at Week-Long Wildflower Event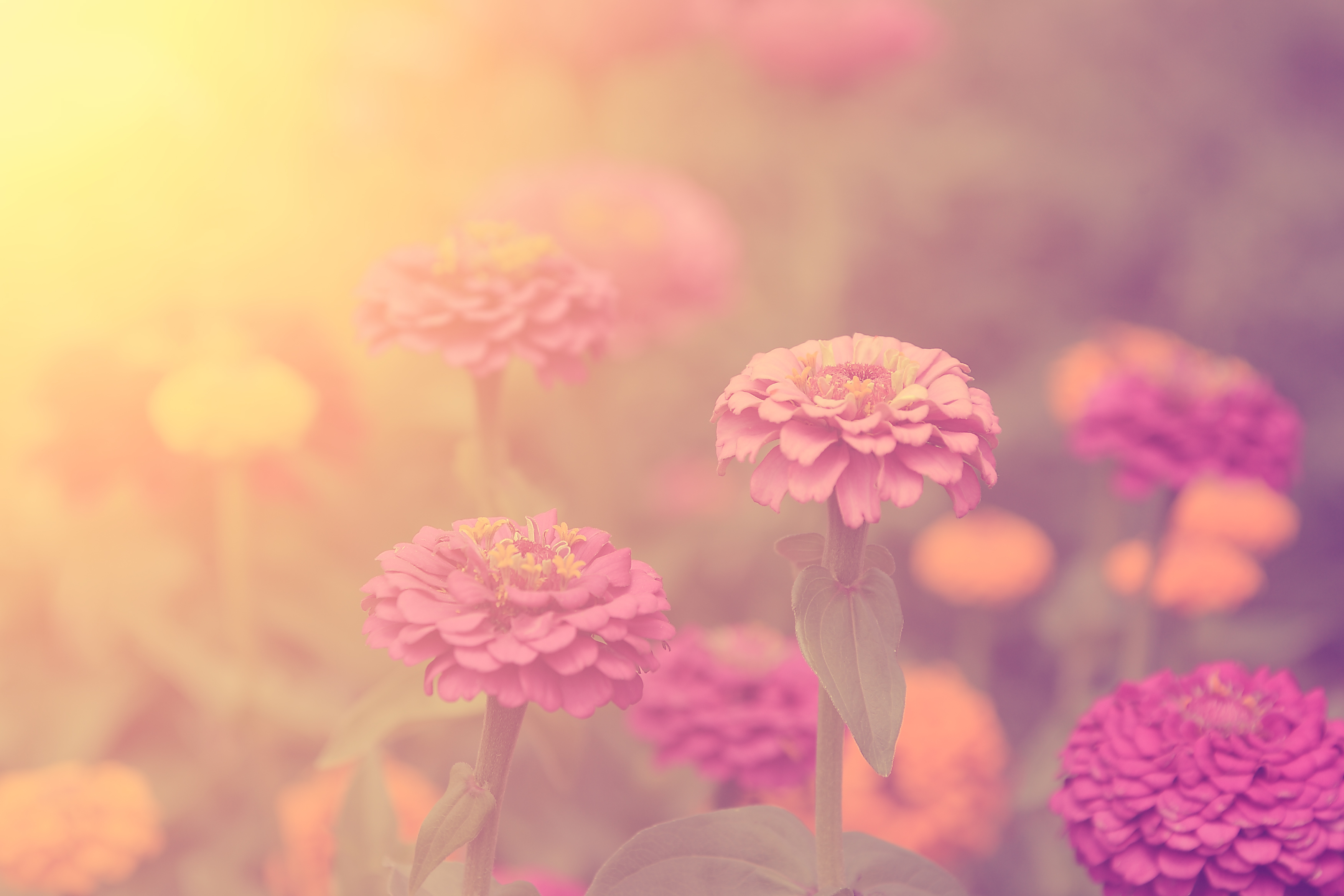 Dogwoods and redbuds curl over with heavy blooms each April as the blossoms and leaves of another spectacular season unfold into stunning displays of color. To celebrate the Smoky Mountains' spring ecology, culture and wildflowers, botanical experts will be leading a Spring Wildflower event.
From April 15 through April 19, the Great Smoky Mountains National Park will bloom into a spectacular display of color and diversity during the annual Wildflower Pilgrimage event in Gatlinburg. The 64th annual Pilgrimage will feature nearly 150 indoor presentations and guided walks. These programs will include a range of wildflowers, ecology and culture of the region.
From ants to bears and ferns to bluebells, the Wildflower Pilgrimage will cover a range of unique topics. Most programs are scheduled to occur while on the trails in the National Park with indoor options scheduled at the Mills Conference Center and Sugarlands Training Room in Gatlinburg.
(See Related: Make the Smoky Mountains Your Four Season Destination)
Online registration for the Spring Wildflower Pilgrimage begins February 14 and will remain available until April 11. All participants must check-in at the Registration desk to pick up their nametag, tickets and event schedule.
For those who can't attend each event in Gatlinburg, the National Park still has beautiful spots for wildflower walks. The trails recommended for wildflower walks range from less than one mile to more than three miles, so people of any age or ability can enjoy the blooms themselves.

For a front row view of the most vibrant colors, Diamond Mountain Rentals welcomes guests of the Wildflower Pilgrimage to stay in our Gatlinburg cabins with mountain views. Overlooking the Smokies' peaks and valleys, our cabins provide an escape from the ordinary. Few other vacation rental providers can offer the stunning sights of wildflowers, tree blossoms and wildlife that our guests enjoy just by glancing out the window or rocking on the porch.
Check out our cabin page for detailed information about each cabin's amenities and location. Then, call us at (888) 430-4060 to begin planning a Smoky Mountain escape.
Flower image courtesy of Spring Wildflower Pilgrimage